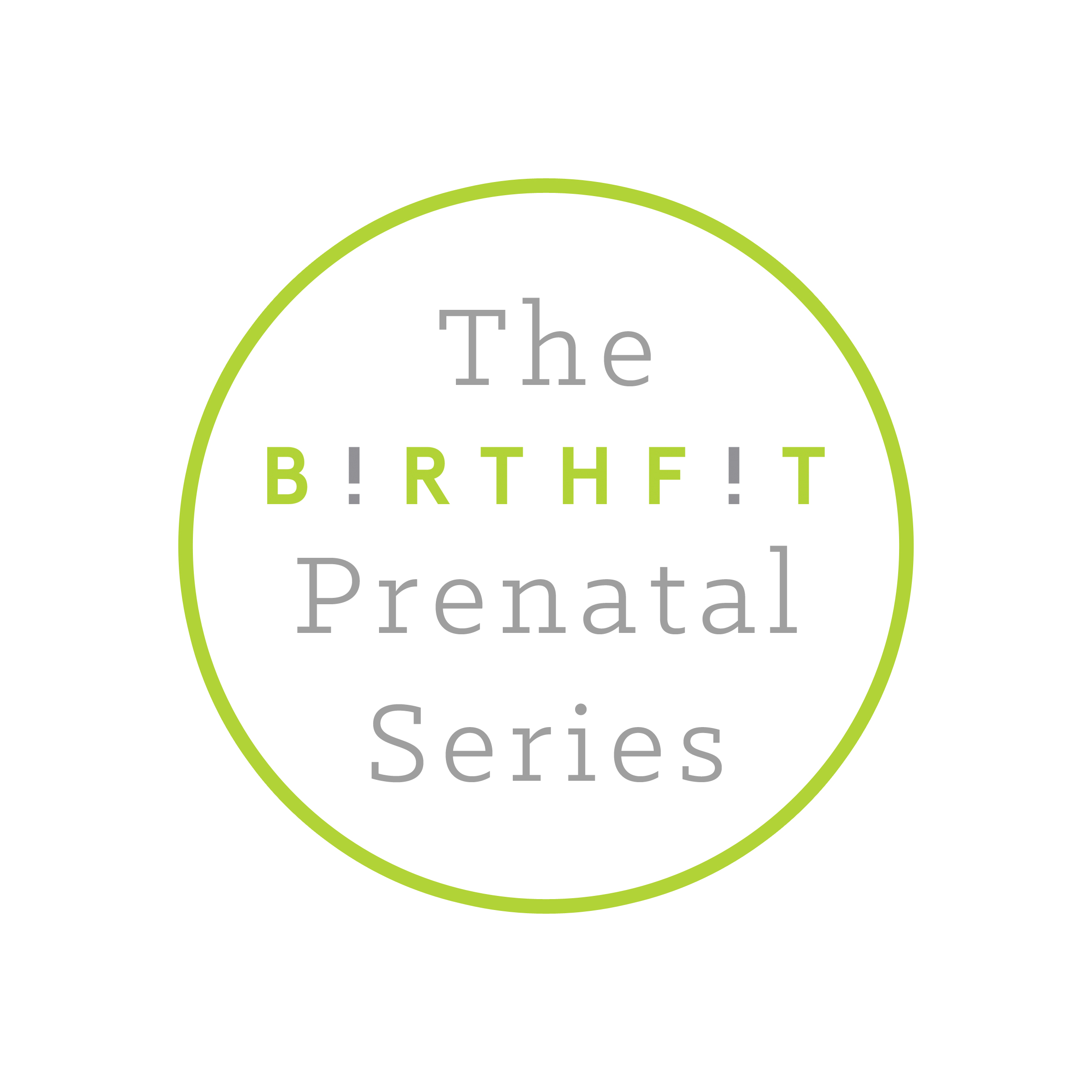 Schedule coming soon! Stay tuned for updates.
In four 3-hour group sessions, you and your birth partner will become educated and prepared for birth.
-This is a comprehensive childbirth education class for Mom and Partner.
-You will encounter the four pillars of BIRTHFIT: fitness, nutrition, mindset, and connection.
-You will experience functional mobility, natural movement, and breath work.
-You will discover your own birth desires and design your personal Queen in Training postpartum plan.
*If you would like to get a group of friends together or host a series at your facility, please email us to inquire.
*Private classes are available upon request.