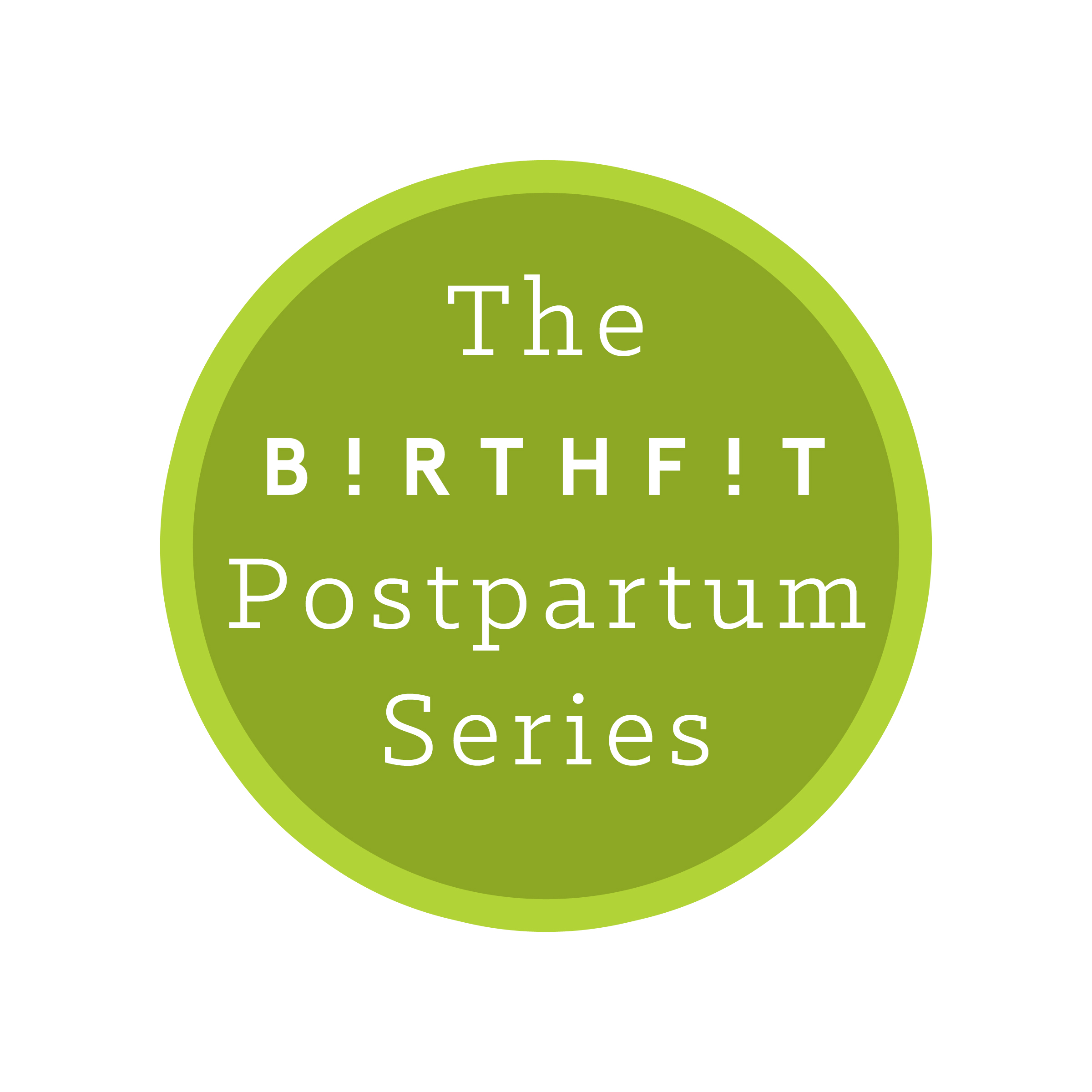 Schedule coming soon! Stay tuned for updates.
Now that you've brought a baby into the world, it's time to rehab your body, mind & soul. In this 8-session (2 days a week for 4 weeks) group training series, you will honor your postpartum body, establish a solid core foundation, wake up your posterior chain, & enhance your posture through safe, effective functional movements that transfer into everyday life tasks.
Come prepared to move, sweat, & connect with other new mamas. Non-mobile babies welcome!
*If you would like to host a series at your facility,please email us to inquire.
*Private classes are available upon request*