Welcome to BIRTHFIT Santa Cruz!
At BIRTHFIT Santa Cruz our goal is to help women grow and adapt with the mental, emotional, and physical changes that occur throughout the motherhood transition (preconception to postpartum). And just FYI postpartum is forever! You are not fragile and you are not broken either. Your body, emotions, and mindset have gone through a significant change that requires growth and adaptation. We at BIRTHFIT are here to help support and guide you.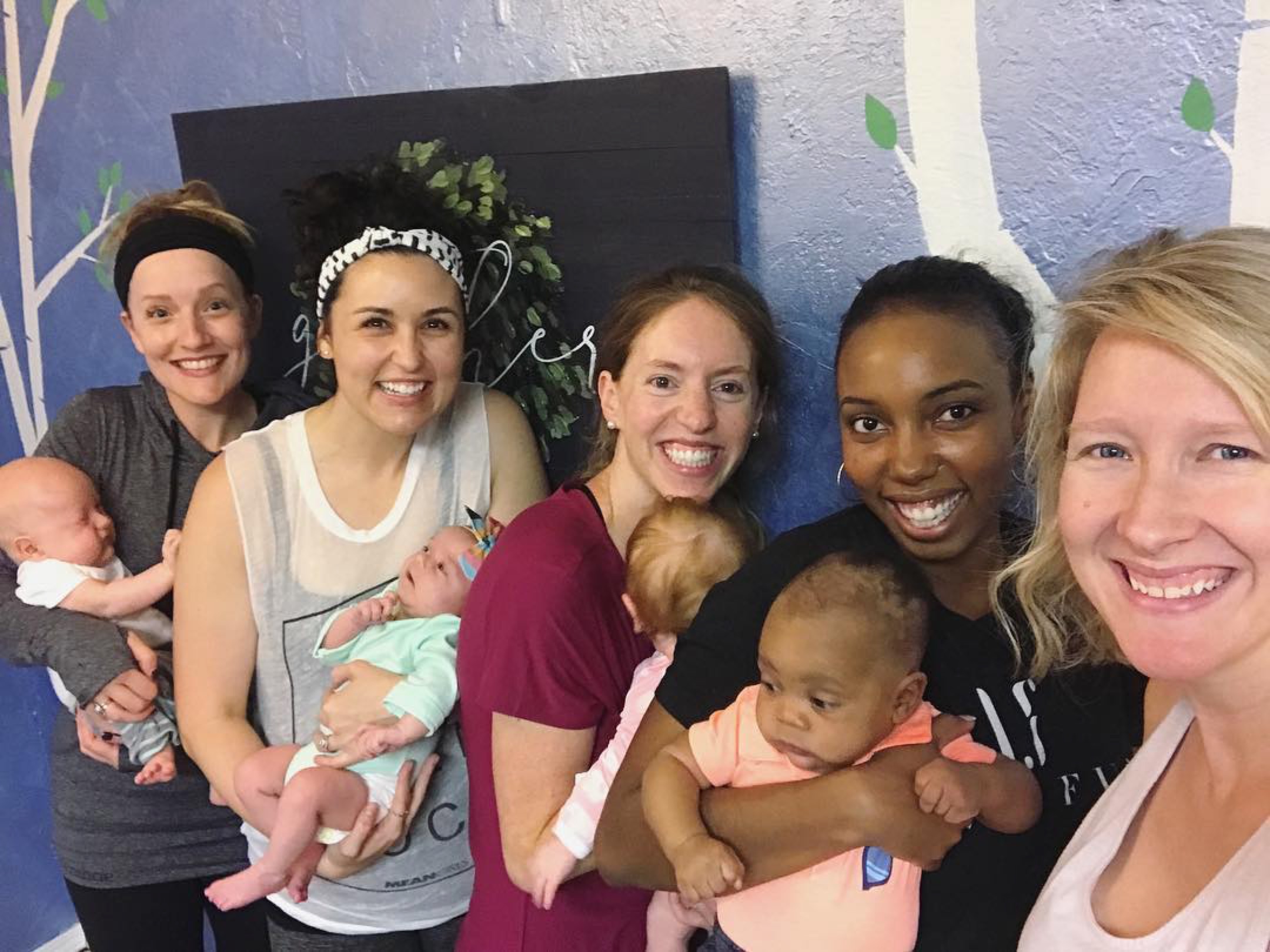 Our mission is to cultivate awareness and enhance education throughout the motherhood transition by developing and producing one of a kind BIRTHFIT experiences through in-person classes so that the woman has space to make her own informed and intuitively guided choices. This is achieved through constantly evolving practices in fitness, nutrition, mindset, and connection .
Is BIRTHFIT for me even if I don't work out?
Yes, it is for everyone! Whether you work out regularly or not. If you get out of bed, lift groceries, carry kids or move around period. Then BIRTHFIT is for you. You do not have to be an athlete to benefit from our services. BIRTHFIT is about letting your whole self heal, not just your physical body.
Is BIRTHFIT for me even though I delivered years ago?
Yes! Our Postpartum series is great for anyone who has ever had a baby. Our Regional Director Lisa can attest to this! She took the Postpartum Series 2 years after having her daughter and has seen drastic improvements in her overall daily movement and pelvic floor health. Check out our services page to learn more.
Meet our team, learn more about our mission, and our methods.
Check out all our current services. This is only phase one! More services to come as we learn and grow as a community.